Studio Montrouge
Les bons plans du propriétaire
Comfortable flat in a modern residence, at the gate of Paris!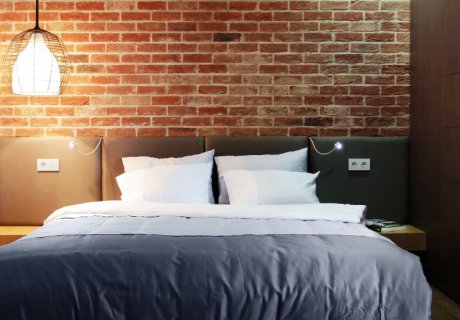 Description du bien
Very comfortable accommodation with an area of about 26 m2. Guests in this accommodation will be able to use all the services offered by the residence:
Ideal for a quiet holiday in the immediate proximity of Paris and its numerous tourist attractions.
Localisation géographique
Adresse:
Code postal: 92120
Latitude / Longitude: 48.818 / 2.3223
Hébergement, installations et services

3 Etoiles Studio

Type de pension:

Chambre(s) à coucher : 0 ( 3 Capacité d'accueil )


Salle(s) de bain: 1

Spécificités
Location sur une longue durée: Non
Animaux de compagnie: Sur demande uniquement
Fumeurs: Non
Enfants: Oui
Chaise roulante: Non
Personnes âgées ou handicapés: Ne convient pas
Situation de la location
Family
Vue
Town
Installations générales
Airconditioning, Safe, Elevator
Installations intérieures
Dishwasher, Combi microwave, Ceramic Hob, Kitchenette, Microwave, Radio, Television, Tumble dryer, Washing Machine
Accès
Lift, Secure parking, Stairs